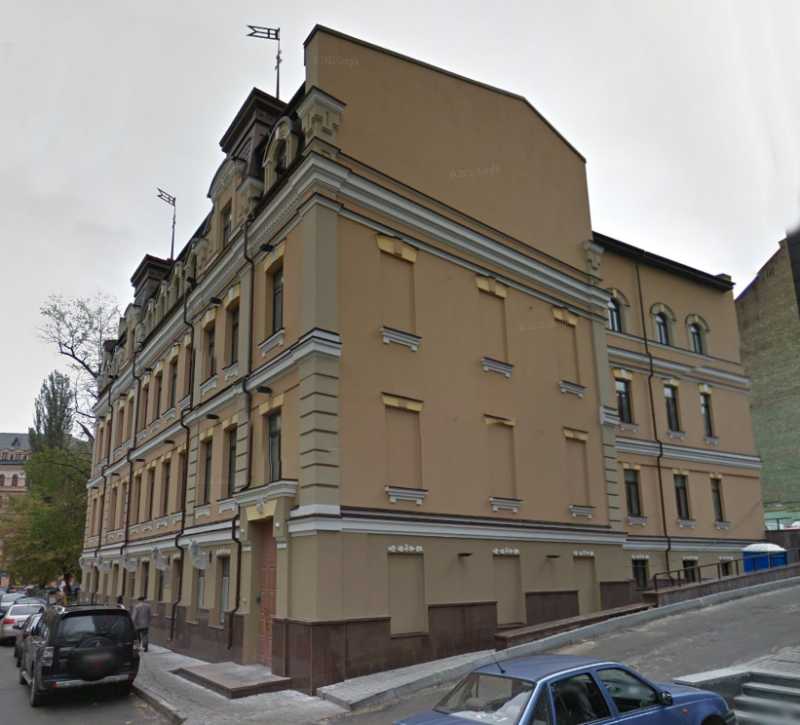 During his visit to Kyiv in April 1909 Franko visited a relative of his wife Victor Ignatovych, who lived in the house for Nestorovski lane 8.
Please be aware that V. Ignatovych was a member of the Ukrainian club meeting which was attended Franko.
More about this house – at the site "".
Photo of street panoramas Google, October 2011.